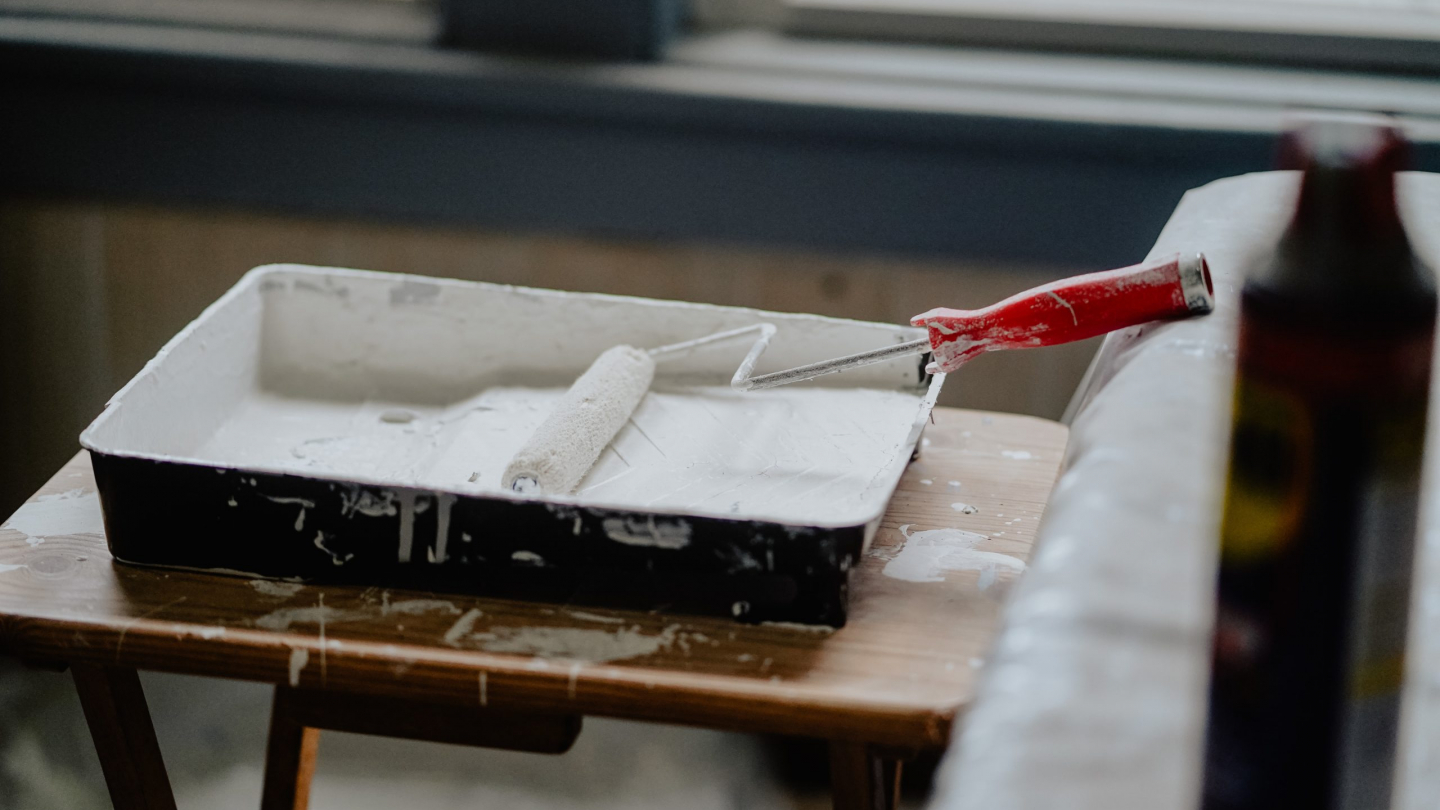 Choosing the Best Materials For Your Home Remodel
It is no secret that the U.S. is caught up in the middle of a home improvement fervor. While there are endless statistics to indicate the growth of the remodeling industry, some reports indicate that a whopping 76% of homeowners have completed a home improvement project since the height of the COVID-19 pandemic in 2020.
Learn more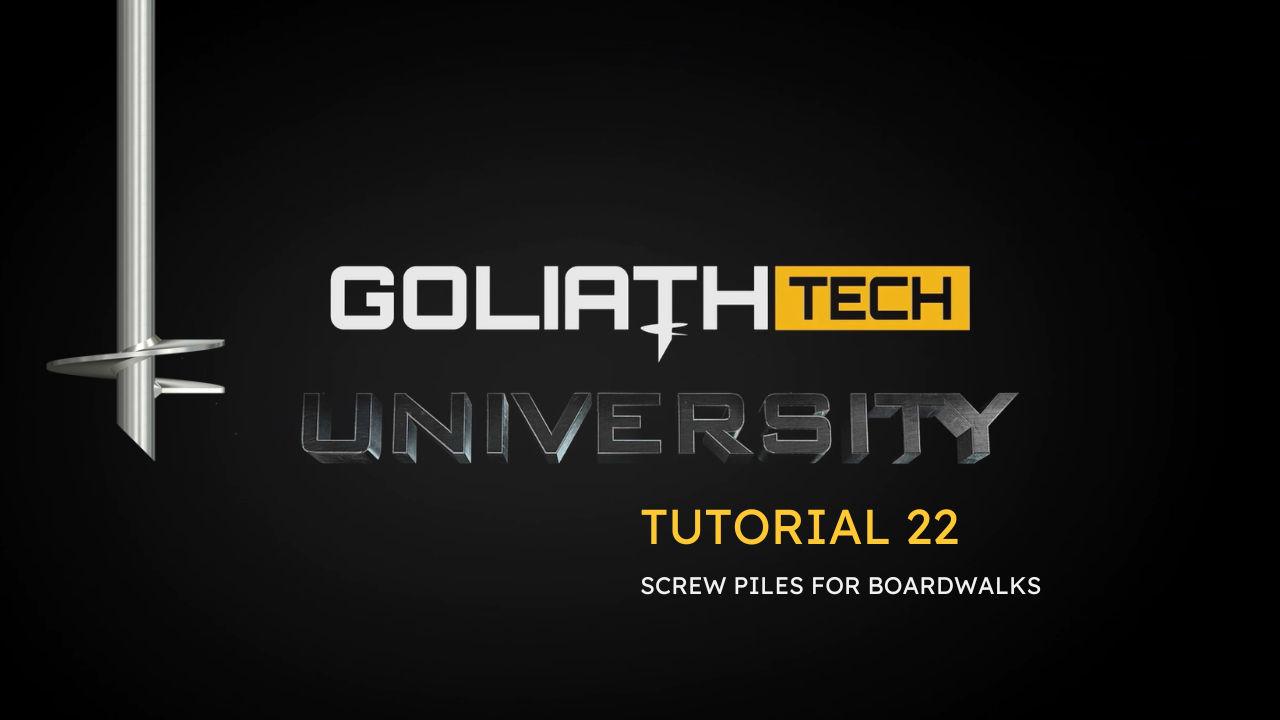 Helical (Screw) Piles: The perfect solution for boardwalks
When we talk about boardwalks or walkways, there are all kinds of applications that come to mind. Some might like the idea of having a stunning walkway that leads to their residential dock on the lake. Boardwalks are also seen in wetlands like marsh trails, or on hiking trails.
Learn more
---