Testimonials that speak for themselves
---
Our clients all agree: the quality of our products and services is unmatched. No matter the type of project, GoliathTech meets the specific needs of each and every client, while maintaining the highest industry standards.
Browse through the many comments that attest to this...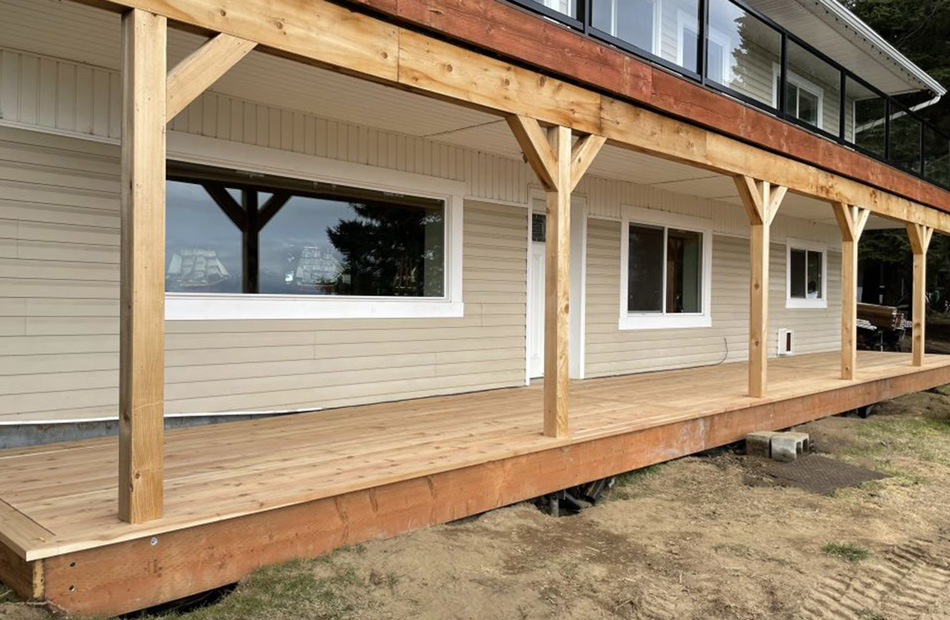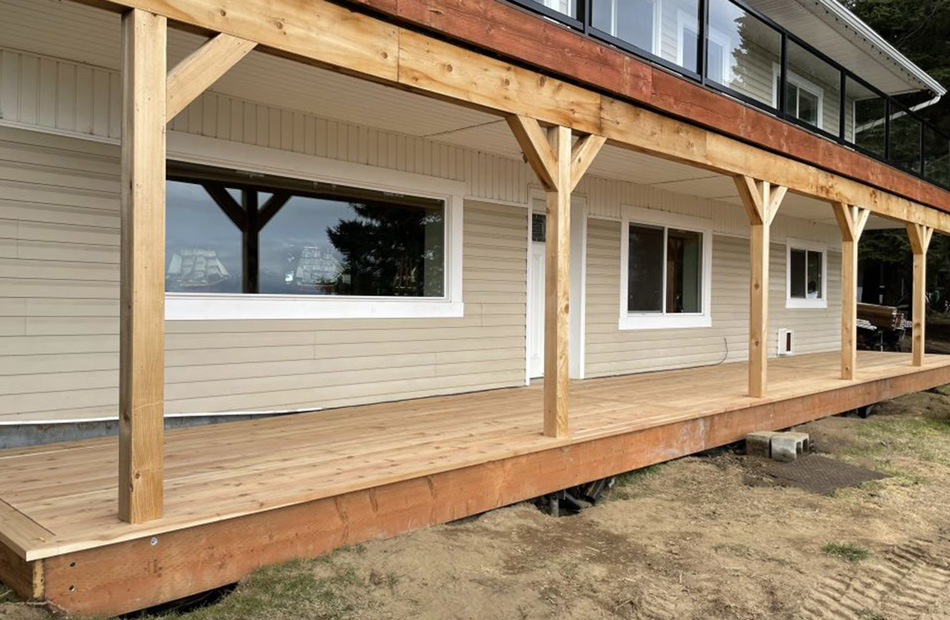 Testimonials
---
"Guillaume installed screw piles to support the covered deck on our new house. Great, prompt service. He has a ton of knowledge that would take most people years of experience to obtain. I highly recommend you to look no further and give him a call."
Jesse Godin - Baie des Chaleurs
"These GoliathTech screw piles are better than sliced bread, in one morning we had 11 piles put in without any hassle when they left, we could start building the deck right away. No holes to drill, not wooden 6x6 or concrete trucks, just a small machine with a dilling system and done. Thank you very much Dave, I will recommend you to anyone that needs to build a cottage, shed, small house, or decks."
"These make so much sense! One look and you'll understand exactly what they do! It's simply a ginormous screw that screws into the ground then mount anything on top! Sheds, trailer homes, homes, these are limitless!"
"Great guys great work. Highly recommended."
"This is the third time we've hired Guillaume from Goliath for our projects. He is very efficient, knowledgeable and reliable. I would without hesitation recommend! Happy customers!"
"Great product and amazing service. These three guys are knowledgeable, helpful and all around great."
"The guys were knowledgeable and friendly, no soil disturbed and ready to build without the worry of frost moving things in the future."
Awards and Recognition
---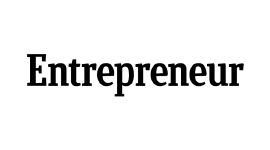 Top 10 Best Value Franchises
2018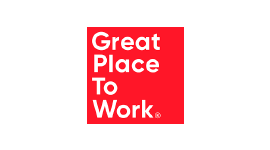 Certificate of Excellence
2018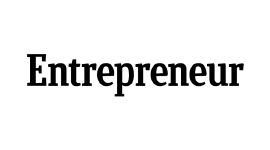 Top 500 Franchises America's top franchise opportunities
2018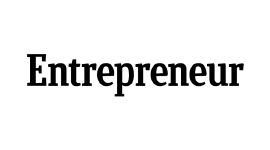 Top 50 Fastest Growing Franchises
2018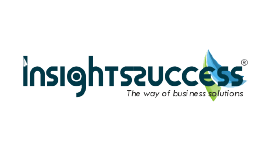 The 10 Best Franchise to Open
2018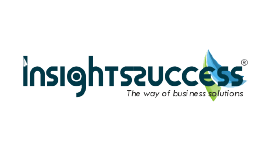 The 10 Best Franchise to Open
2019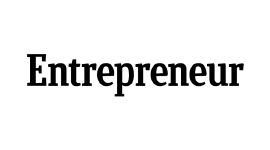 Franchise 500 Ranked
2019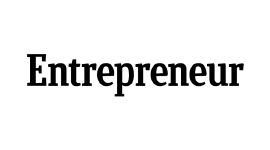 Top 100 Franchises
2019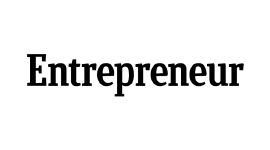 Top 200 Global Franchises
2019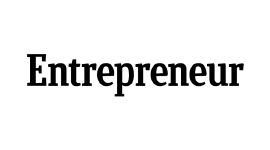 Fastest Growing Franchises
2019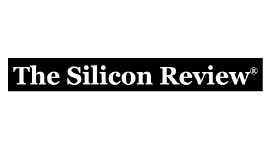 50 Best Workplace of the year
2019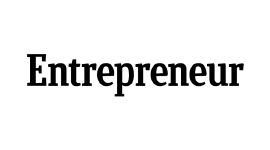 Top 55 Franchises
2019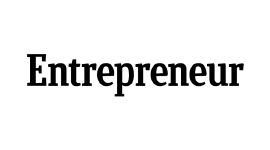 Franchise 500 ranked
2020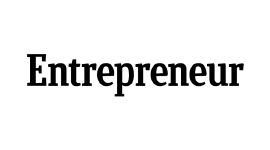 Franchise 500 Top Growth Franchise
2020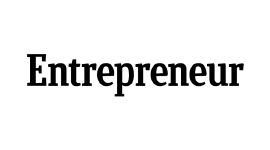 Franchise 500 Top Low-cost franchise
2021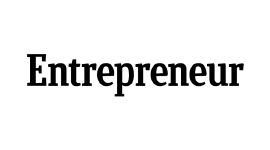 Top Low-Cost Franchises
2021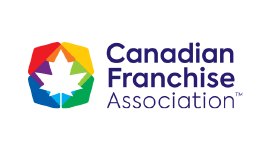 Franchisee's Choice Designation
2021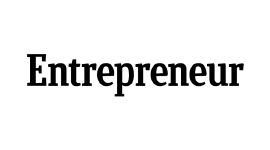 Franchise 500 ranked
2021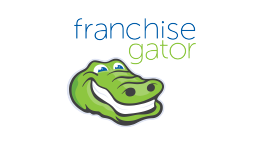 Top Emerging Franchise
2021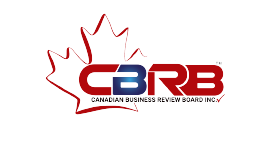 Best General Contractors in Quebec
2022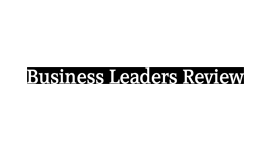 10 Most Trustworthy Companies
2022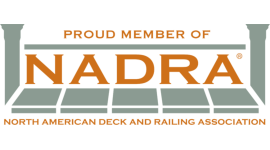 NADRA members
2023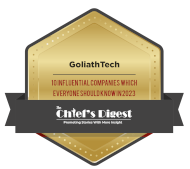 10 INFLUENTIAL COMPANIES WHICH EVERYONE SHOULD KNOW IN 2023
2023
GoliathTech stands out from the competition by offering screw pile foundation solutions that are far superior in efficiency, quality, and durability.
For more information on our products and services, please call us at 1-855-743-4777 or email us at info@goliathtechpiles.com